Solar Wind Energy, Inc. offers a bold new approach to overcome the current limitations of conventional wind energy sources.


The opportunity to explore, innovate, and develop alternative renewable energy resources is here and the time is now. Various parties in the United States and other nations are aggressively pursuing clean energy solutions that use efficient and cost- effective renewable resources to serve society while avoiding the adverse effects associated with fossil and nuclear fuels.
Increasing emphasis on green technologies, growing investments in the industry by large banks and sophisticated investors such as Warren Buffett, and governmental incentives in the energy industry, makes the global environment ripe for new innovation in alternative energy. This environment is expected to continue long-term and as such, should have a positive effect on the Company's business and the overall energy industry.
Having successfully economized the Tower, reduced capital costs and enhanced projected financial and energy output performance, Solar Wind Energy is focused on evaluating and targeting potential Tower sites around the world, and "partnering" with various entities such as utilities, sovereign nations and independent power producers, to provide the ability to bring this solution to market as rapidly as possible.
With electricity produced from the Tower priced at approximately 1/3 of traditional alternative energy sources, the Company is in an advantageous position to offer its partners not only the ability to meet certain environmental and energy regulations, but also to save roughly 2/3 on their electricity costs.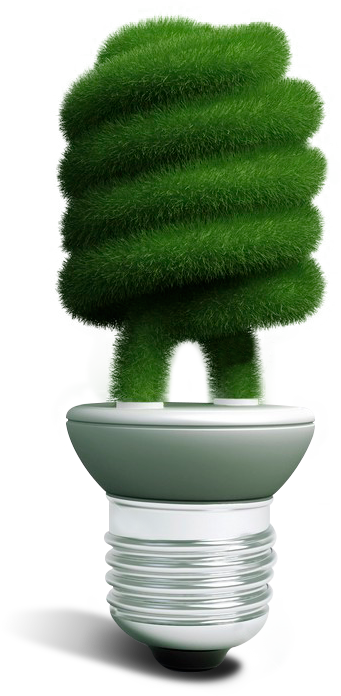 Each Tower is its own independent project, constructed in concrete – material readily available around the globe - and with internal working parts which are all virtually "off the shelf" equipment. Solar Wind Energy's involvement in each project is to facilitate Tower development with its expertise and intellectual property, while project partners facilitate its financing and operation. In return for services provided, Solar Wind Energy will receive development fees, licensing fees, and royalties on power sales from each project and/or ownership interests.
Solar Wind Energy is focused on creating an Energy Compound of Towers to be developed individually with a common water supply and rail/water port for supplies and equipment delivery, and common component assembly plant and labor force. Energy Compounds could be developed simultaneously in North America, N. Africa (to serve the European grid by piping direct current across the Med), India and the Mid-East. The world market is able support all the materials needed and can certainly use the electricity. The cost per kilowatt is similar to that of a typical coal or gas-fired facility.
Solar Wind Energy has positioned itself to take advantage of this solution and is working hard with government regulators and landowners to bring its first Solar Wind Downdraft Tower project to market, thereby setting the stage for a global "game changing" opportunity.

Solar Wind Energy Tower recently made a final site selection within the City of San Luis, Arizona for the potential development of its first tower. After a substantial evaluation of multiple sites in the southwestern part of the country over a two and a half year period, including various locations in proximity to San Luis, Arizona, the Company chose the site location that best met all of its required attributes including climate, geography, zoning, as well as a welcoming environment.
It executed an option agreement to purchase a site encompassing over 600 acres of land within the City of San Luis, Arizona, which was later was recorded in Yuma County, Arizona. Wednesday, April 23, 2014, the city unanimously approved a "Development and Protected Development Rights Agreement" with Solar Wind Energy Tower Inc. providing assurance of the necessary local entitlements for development of the first tower in the City of San Luis.
The agreement covers a number of items including, but not limited to, land zoning, rights-of-way, utilities and provides that the City of San Luis will guarantee the supply the water to fuel the Tower Project for a minimum of 50 years.
In addition, the Company has been exploring another site opportunity in Mexico that has the ideal attributes required for its Downdraft Tower. The proposed property is located in a particularly exceptional area for the development of these projects as it possesses suitable access, along with the required topography.
The land purchase is subject to the seller providing a clear title and unrestricted access to the property, as well as acquiring all of the needed prerequisites and approvals for the implementation of Tower including access to the power grid and the Company securing a satisfactory Power Purchase Agreement.